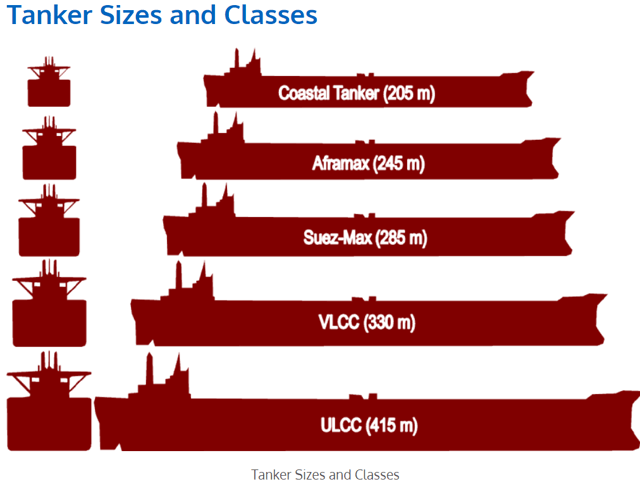 Shipping is a volatile, deep-value segment.
Medium term, I see significant value opportunities.
Diversification is important for all portfolios. Consider adding shipping to your portfolio at these prices.
Euronav is my favourite current tanker stock.
According to a Seeking Alpha article written by the Waltzy, the markets in 2020 have been volatile. We all know that, and we're all very aware of the many reasons why. That said, volatility can lead to opportunity. It's your job to identify...
https://mfame.guru/shipping-industry-witnesses-a-buoyant-market/