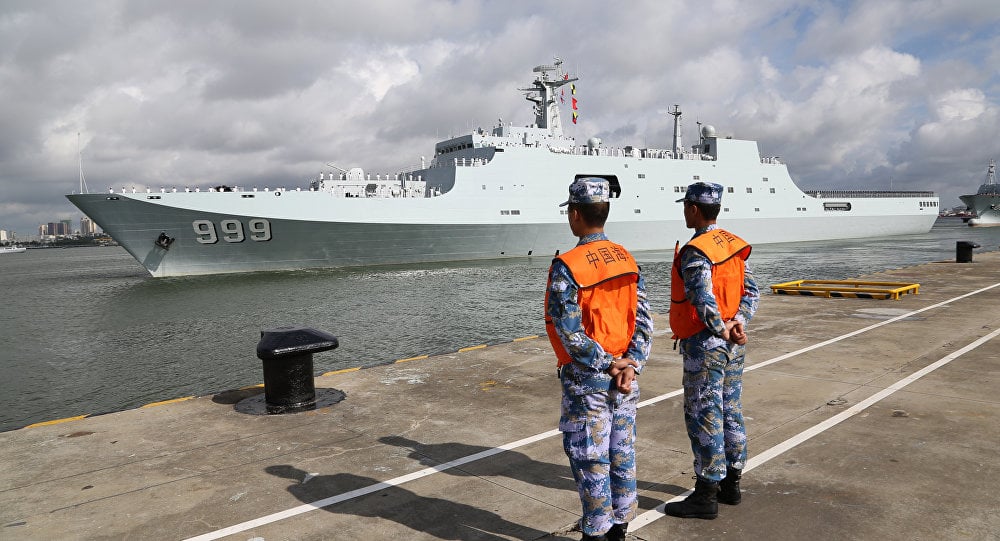 Chinese sailors watch a People's Liberation Army Navy (PLAN) warship pull into Djibouti. Xinhua Photo
China's rise as a naval power goes well beyond its growing number of ships and submarines but the People's Liberation Army Navy growing capability to operate jointly with the Chinese air force and rocket corps, a maritime intelligence expert said Tuesday.
Speaking at the Hudson Institute in Washington, D.C., James Fannell, a retired Navy captain, said, "we need to respect that" growth in...
https://news.usni.org/2019/05/15/former-navy-intel-officer-chinese-navy-very-competent-getting-better